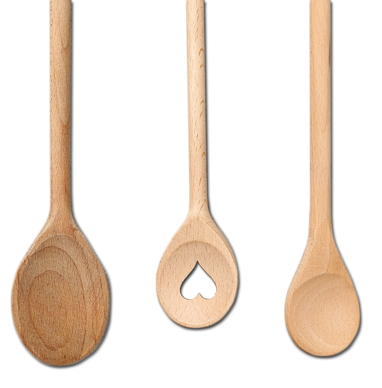 Culinary delights at the Gourmet Hotel Das Rübezahl in Allgäu

Gourmet Royal – Das Rübezahl is also a gourmet hotel. The Restaurant Louis II., with various themes in the rooms such as the Royal Lodge, the Hall of Mirrors or the Romantic salon, offers a view of the fairytale castle, Neuschwanstein.
The Gams & Gloria restaurant offers the ideal ambience for gourmet experiences. Alpine inspired creations at star level, the freshness of the Allgäu and the passion of a chef.
Benefit from our rich culinary offer at our generous morning buffet, the rustic temptations in our hotel's own mountain cabon or an evening in one of our gourmet restaurants in the Allgäu.



Video:
Das Rübezahl - Majestic dining & pampering in the Gourmet Hotel Das Rübezahl
A spa holiday in Allgäu with fine pleasures, especially of the culinary variety.
Best regional ingredients and exquisite wines bring pleasure in the hotel Das Rübezahl in Schwangau in Allgäu.